Mission
The mission is to enhance human life and bring about collective human intelligence, as we transition from a self-preservation mindset (survival) to a vibrant and joyful one (living.)
the Human Being
The symbol signifies a human being consciously creating.

Human Creation Empowerment Core Community Consciousness Hands Grass-Roots From Within Agency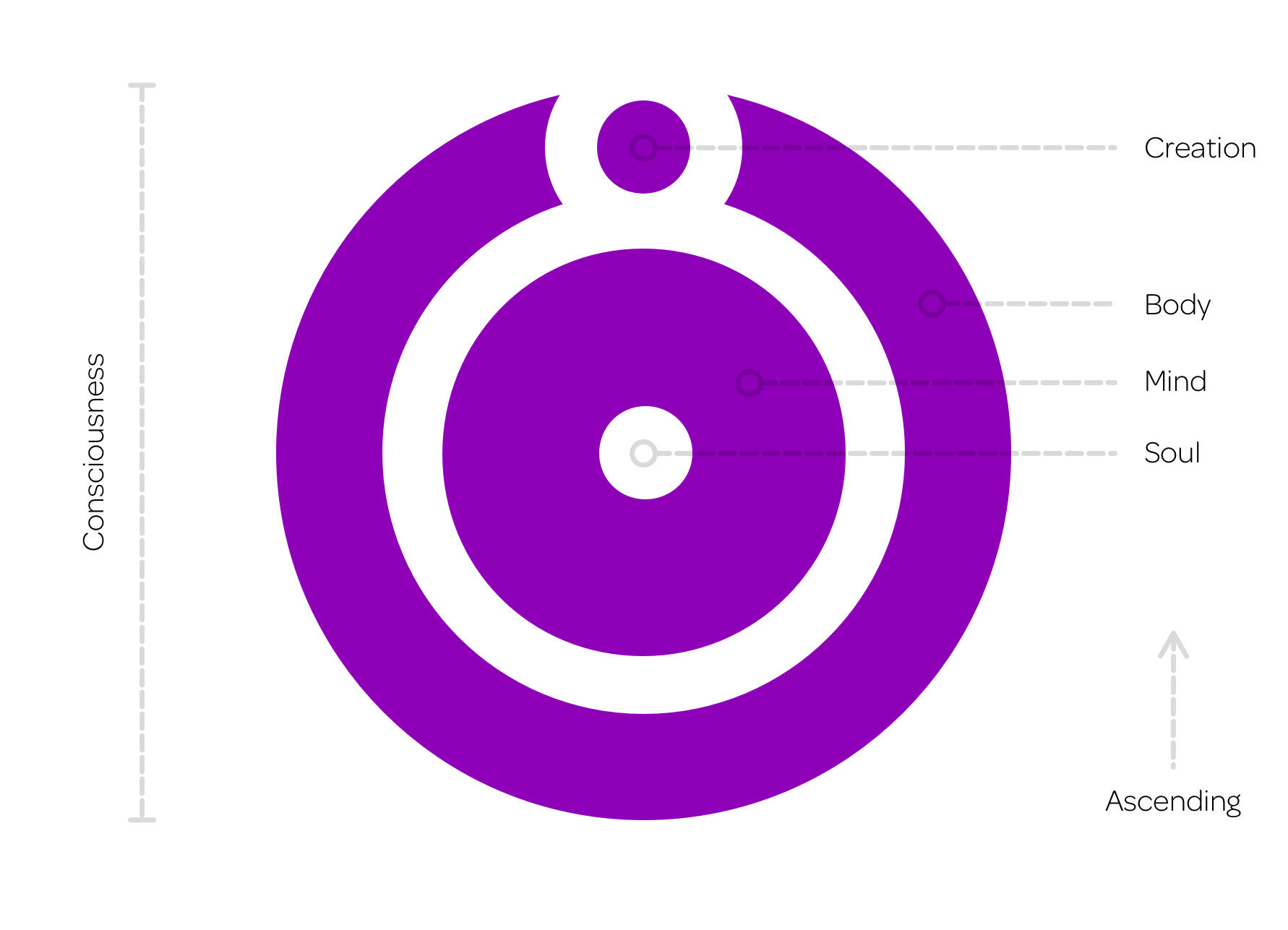 Guidance
The foundation is devoted to organically guide the transition of a community from surviving to living — beginning with the individual. Our guiding principles are to bring about creative energies within every human-being through empowerment, accessibility, and opportunity.

Guidance, however, is as good as its Guardians.
Guardians
Guarding such principles is best achieved by manifesting conscious-living intentions through research, development, and tight-integrations where the individual is the center throughout the community.

The conversation, imagination, conceptualization, implementation, and integration of cutting-edge technologies, such as artificial intelligence, robotics, blockchain, etc., is intrinsic in guarding and evolving the conscious-living principles.
Contact
If you are interested in learning more about the foundation or want to participate / volunteer, contact us using the form below.

The foundation is officially planned to be active in 2022 as we garner interest and support beginning in Massachusetts, USA.